MEGAMAN® Adds Mid-range Model to MARCO Integrated LED Track Light Series with Dual Beam Technology
(Hong Kong – 27 October 2019) Following the successful launch of MARCO and MARCO Mini in the LED track mounted downlight, MEGAMAN® is pleased to launch MARCO Midi, a medium sized version to complete the product range of the MARCO series. MARCO Midi also features the same ground-breaking Dual Beam Technology (DBT) that enables luminaires to have two beam angles for selection, which is first featured in the MARCO Integrated LED Track Light.
With a low-key classic design with built-in driver, MARCO Midi is advantageous for the availability of two beam angles (24˚/45˚) in a single luminaire. This gives commercial users and designers the flexibility to change the lighting effect effortlessly by widening or narrowing the beam angle even after the installation of lighting fixtures.
Designed to replace 35W Metal Halide/ CDM-Rm, MARCO Midi, with an excellent colour rendering index of Ra97, is the optimal solution which enhances the richness and quality of colours of the objects on display. Ra97 means it could optimise both the hue and saturation of colours, achieving a faithful colour rendering and consistency for retail applications.
Available in high lumen packages from 2,100lm to 5,000lm, the Marco Midi range offers high luminous efficacy, serving up to 50,000 hours of operating hours. Made with aluminium in white or black, the new series has a simple and contemporary cylindrical housing that will suit any interior or lighting designs. With an adjustable arm, MARCO Midi allows 330° horizontal rotation and ±90° vertical tilting angle, delivering multi-directional lighting. Designers could easily adjust the beam angles to highlight products, exhibits or displays, or simply for general ambience lighting.
With a high colour consistency of SDCM≤3 (Standard Deviation of Colour Matching), MARCO Midi could hardly have any visible colour difference, that means it will look good for years to come, and over their lifespan, all of the lamps are performing within an acceptable tolerance of colour deviation.
Optional accessories of spread/rectangular lens, honeycomb louvre, barn doors and coloured filters are also available for improved glare control. These accessories help deliver soft, balanced light with minimal glare, creating visually comfortable spaces that reduce eye fatigue.
The addition of MARCO Midi has completed the MARCO track light range in terms of  beam angle and lumen package, making it ideal for accent and ambient lighting in retail and hospitality spaces, showrooms, restaurants and museums.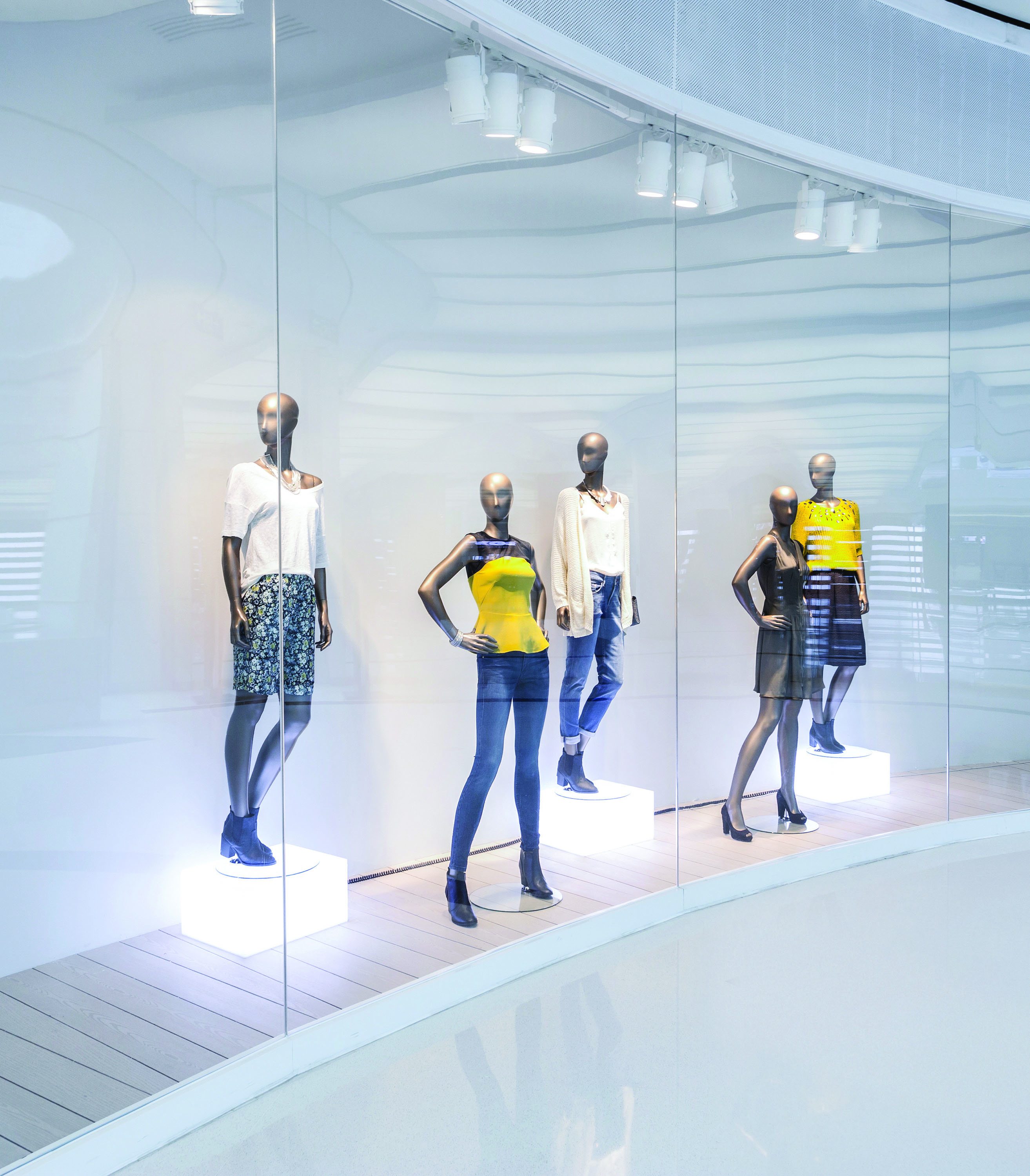 Incorporated with the Dual Beam Technology (DBT), the MARCO Midi Integrated LED Track Light offers two beam angles in a single luminaire.
About MEGAMAN®
MEGAMAN® is a global trusted brand in energy-efficient lighting. Originated in Germany, we are passionate about original design and high-quality, and have solely focused on energy-efficient lighting products since our inception in 1994. MEGAMAN®'s product and service offerings have evolved over time to meet the every-changing demands of the dynamic market. We thrive to be the leading lighting solution provider. We have made customer experience the central element to everything that we do as well as put future lighting technology within reach of our customers today.
MEGAMAN® has led the lighting industry with groundbreaking innovations that serve professional and consumer markets. Our products are distributed throughout the world mainly in Europe, Middle East and Asia.
For press information, please contact:
Linda Cheung
Neonlite Distribution Limited – MEGAMAN®
Tel: + 852 2305 1722     Fax: +852 2758 5957
Email: lindacheung@neonlite.com.hk