Retail Lighting
Know-how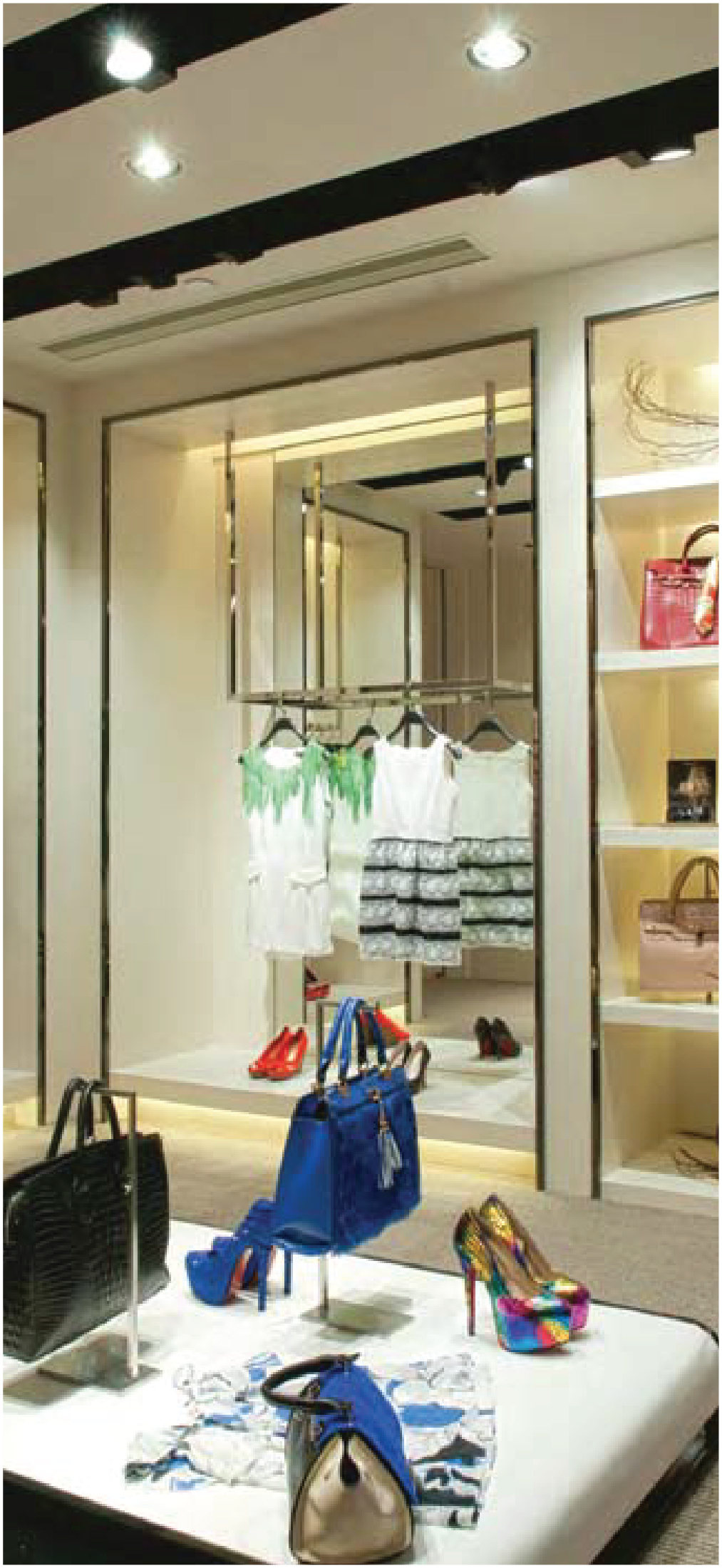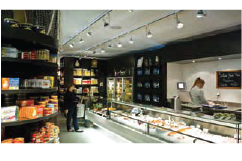 Here, we will explain how the latest lighting solutions, including MEGAMAN®'s range of LED reflectors, modules and integrated fixtures, can enhance your retail application.
Why is retail lighting important?
1. Attracting Customers
Lighting plays a crucial role in winning a customer's heart, and designers are increasingly using it to enhance the experience of shoppers, especially for high-end retail shops.
2. Setting the Mood
Lighting affects customers' mood and energy levels. It also provides guidance and orientation. This contributes to the creation of a welcoming, comfortable and enjoyable environment, lengthening customer visits and influencing their buying habits.
3. Enhancing Product Appearance
A quality lighting scheme can make a BIG difference in a retail setting, by helping products stand out and enhancing their visual appeal in terms of colours, shape and texture. Used effectively, lighting can provoke more interest in your product displays. For example, MEGAMAN® Perfect White technology excites fluorescent whitening agents, making white products stand out from the crowd.
4. Creating a Desirable In-store Experience
Many luxury retail stores use a combination of ambient lighting, accent lighting and decorative lighting. The deployment of lighting varies throughout the entire store.
Harnessing the power of LED lighting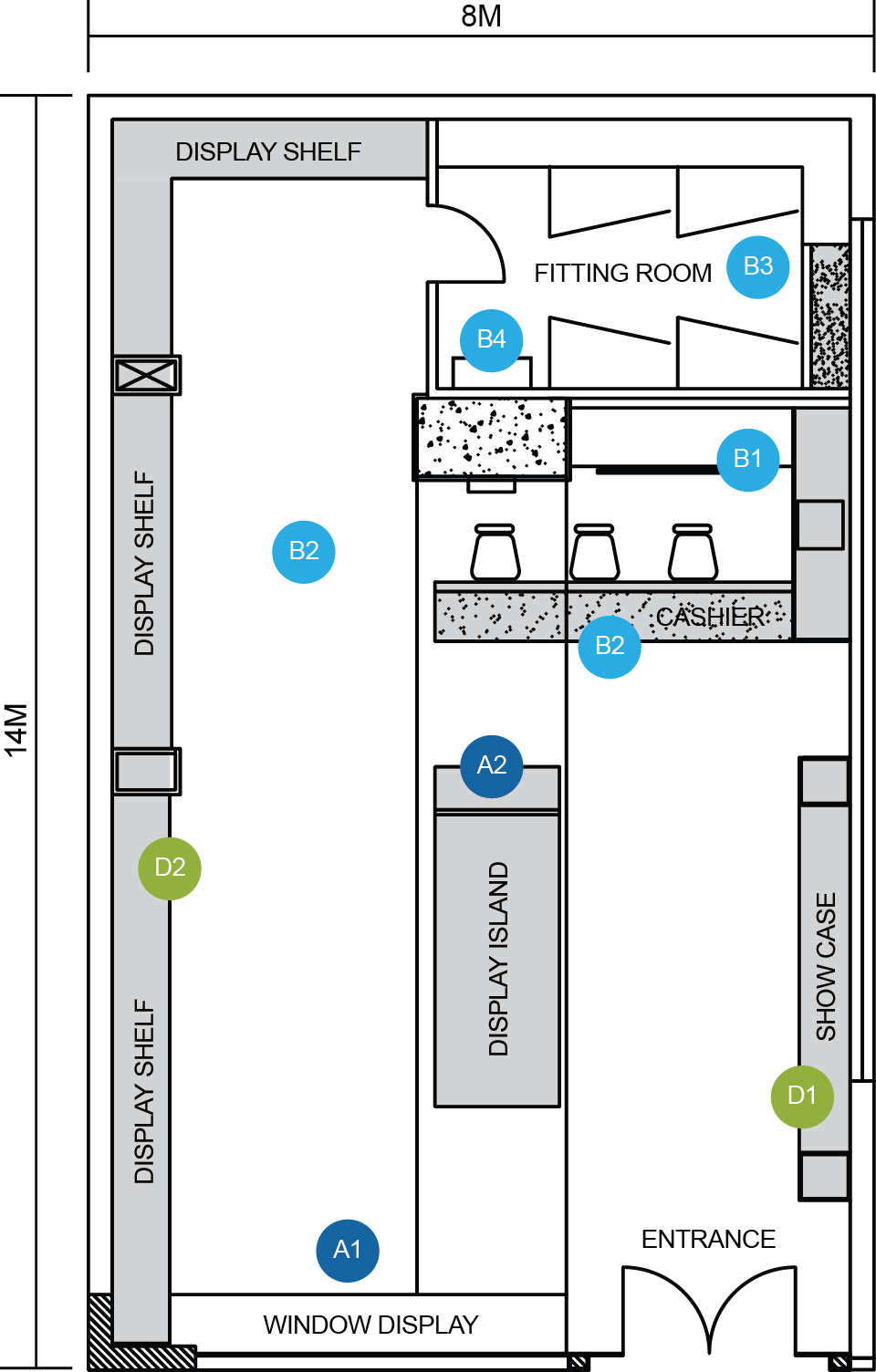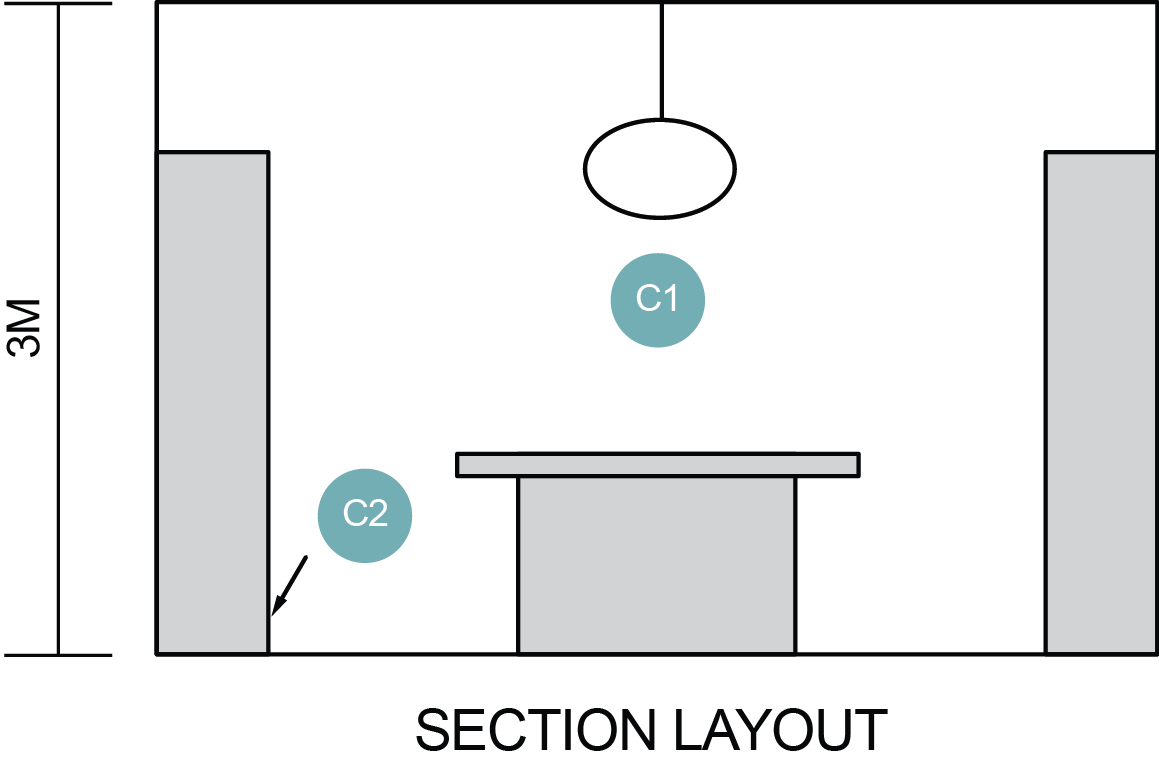 A) Accent & Display Lighting

Window Display LED Tracklight
MEGAMAN® MARCO 52W
MEGAMAN® MARCO 52W delivers a powerful light output of 5000lm [4000K], with an efficacy of 96 lm/W, in 25° or 45° beam angles – ideal for welcoming accent lighting.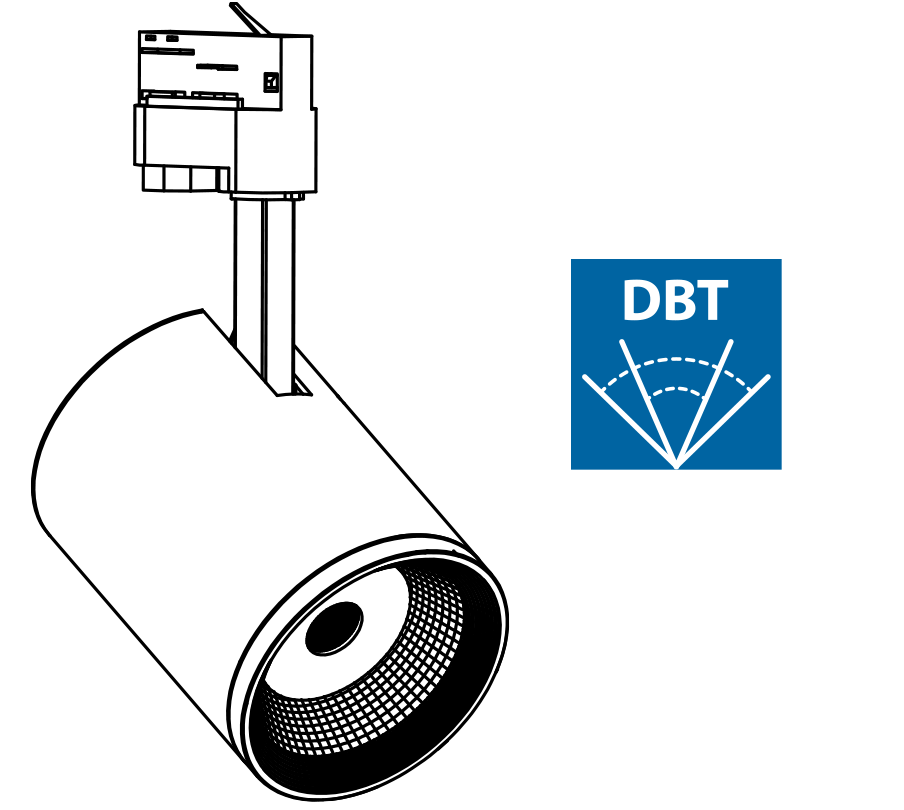 Display Island LED Tracklight
MEGAMAN® MARCO DBT
MEGAMAN® MARCO with DBT (Dual Beam Technology) provides 2 beam angles in one luminaire. You can choose to set the beam angle at 25° or 45°, making it either as accent lighting to highlight the shape and texture of the products or as ambient lighting to create even light distribution.
C) Decorative Lighting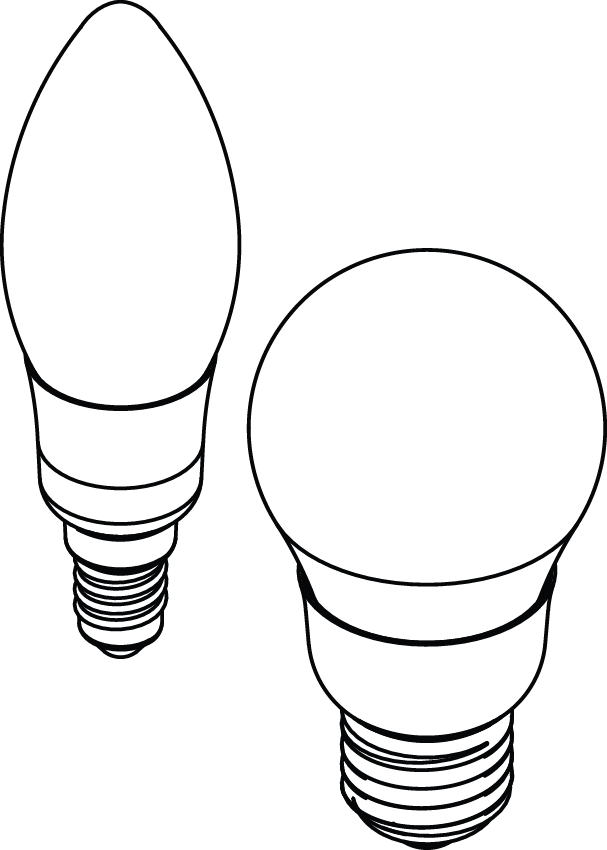 Ceiling/Pendant
LED Filament Lamps enhances the beauty of chandeliers and stylish light fittings to give your retail space an elegant finish.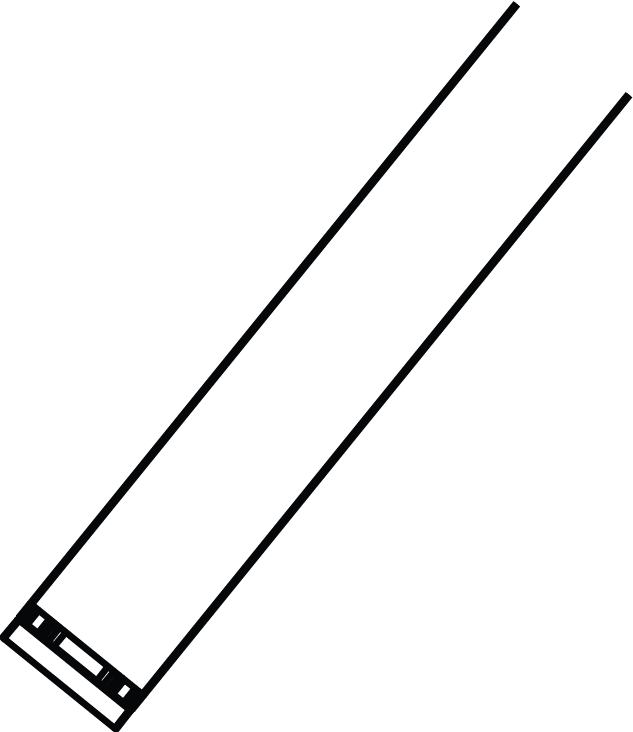 Under Shelf Skirting LED Strip
Delivers uniform and continuous light distribution, perfect for concealed lighting.
B) General Lighting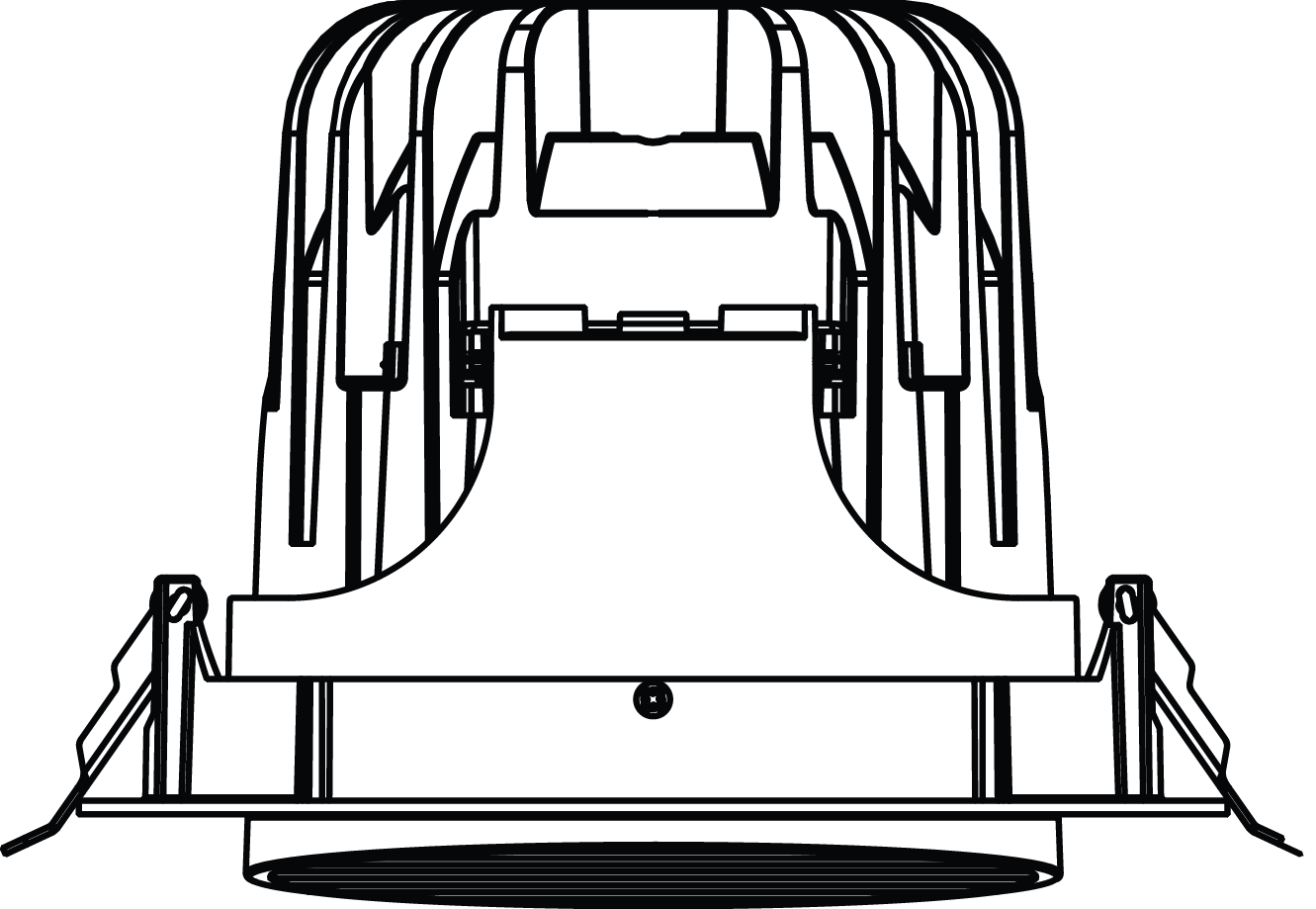 Wall Washer on brand logo
Recessed Downlight:

MEGAMAN® CARLO delivers up to 2400lm with only 25W power consumption, the perfect replacement for 35W metal halide lamps.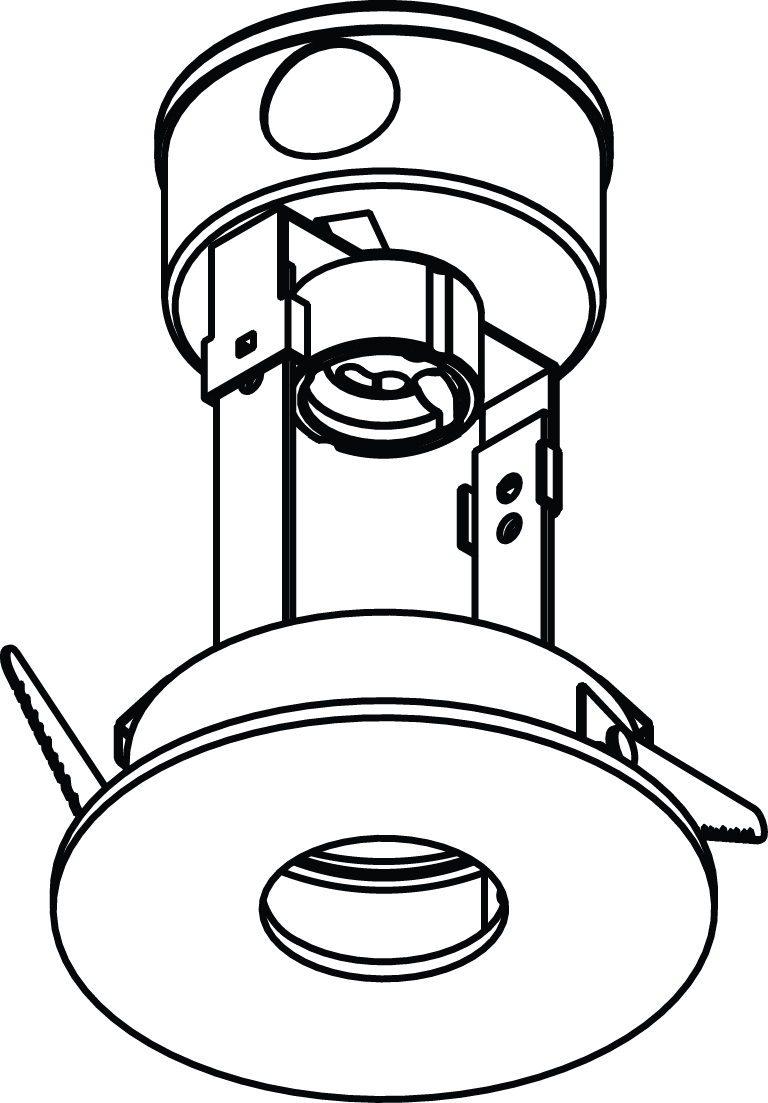 Task Lighting in Shop & Cashier Recessed Downlight for LED PAR16 Luminaires: MEGAMAN® VERONA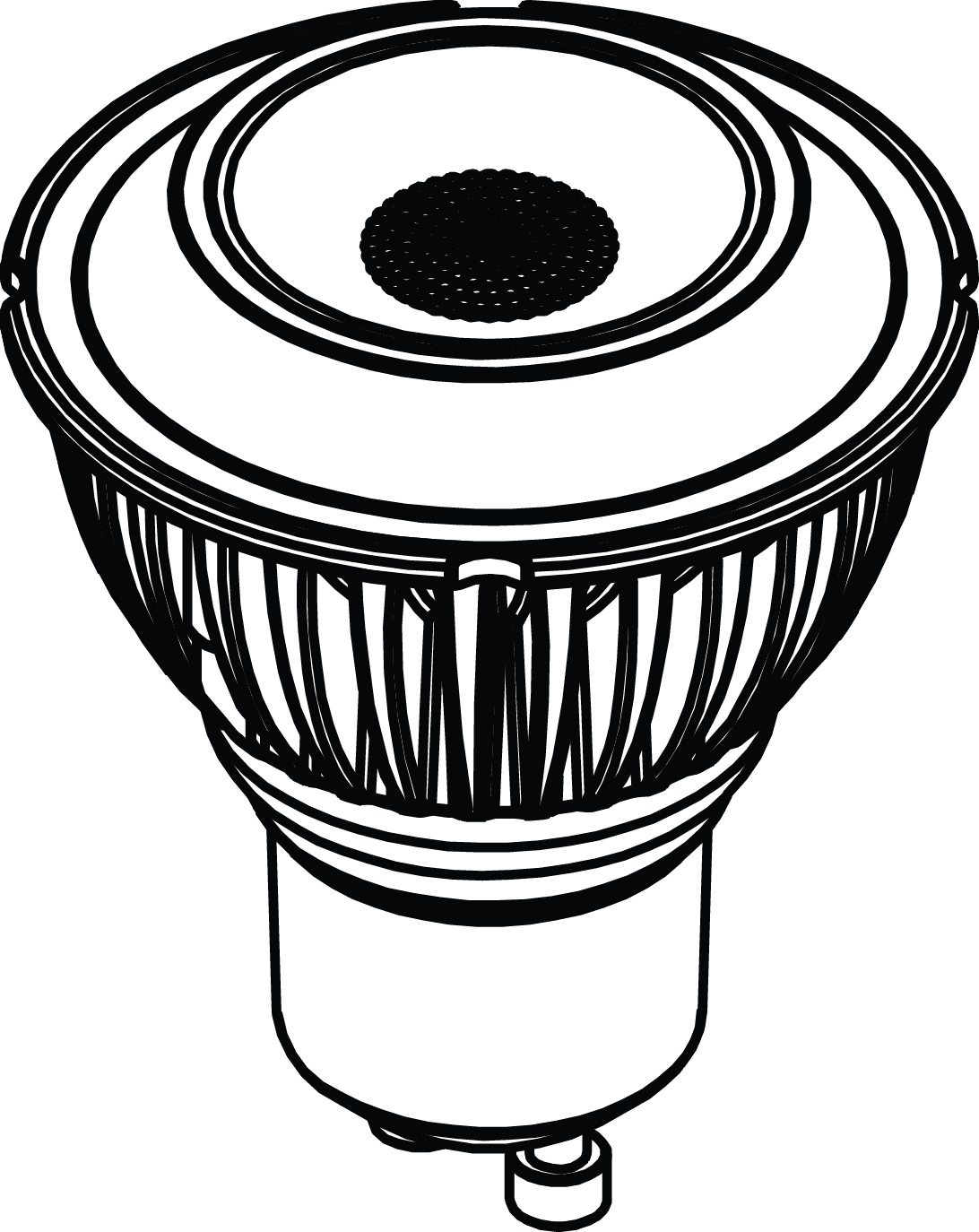 LED PAR16 ranges from 5W to 7W delivers up to 25,000 hours service lifetime, and combines perfectly with MEGAMAN® VERONA for use in conventional recessed applications.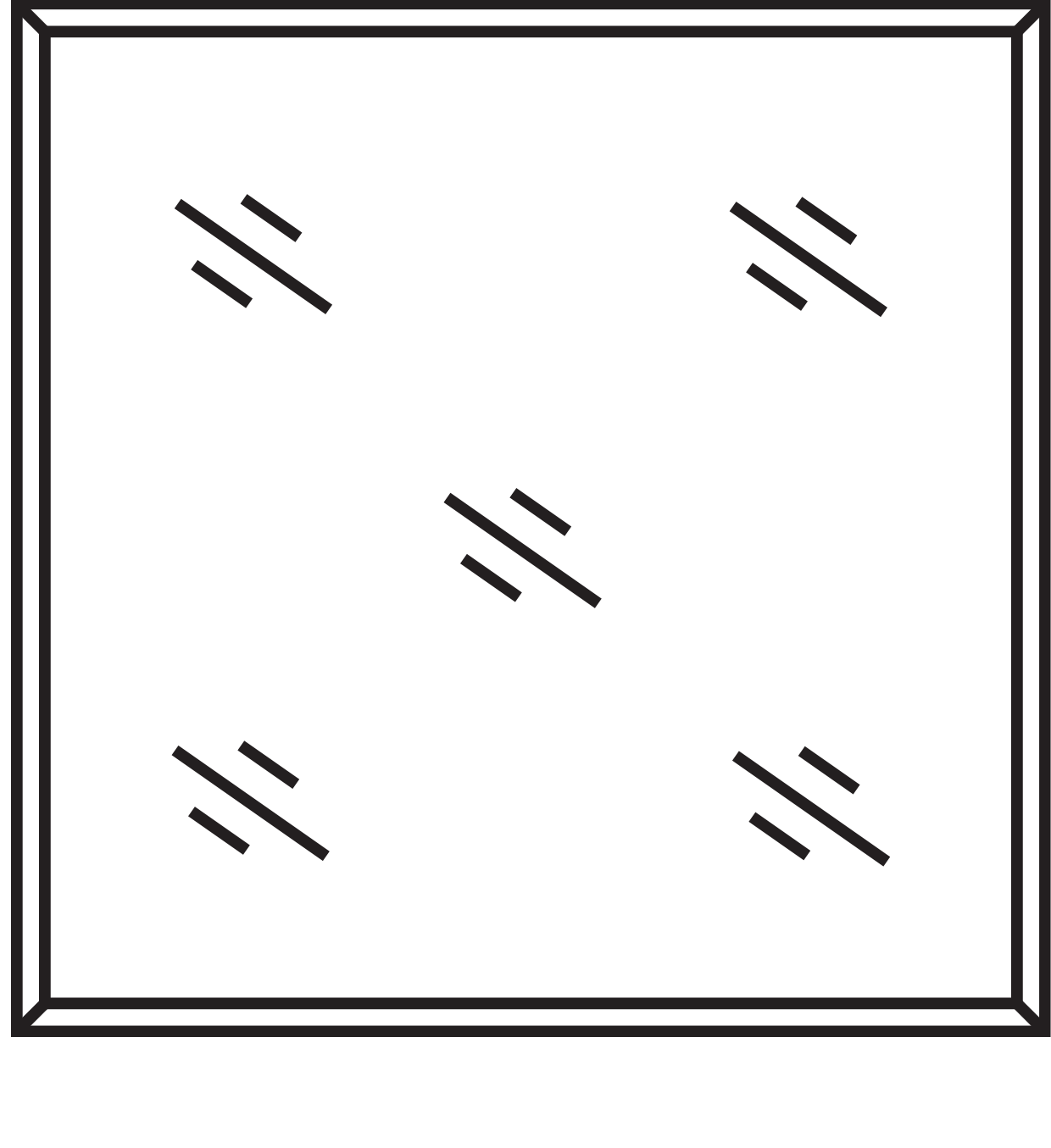 Serving Counter in Fitting Room LED Panel Luminaires: MEGAMAN®BERTO
Perfect energy saving solution that produces up to 100lm/W and is a direct replacement for 3x18W T8 and 3 x 24W HE T5 fluorescent modular fittings.
D) Shelf and Showcase Lighting

Showcase Spotlight
MARCO Mini 12°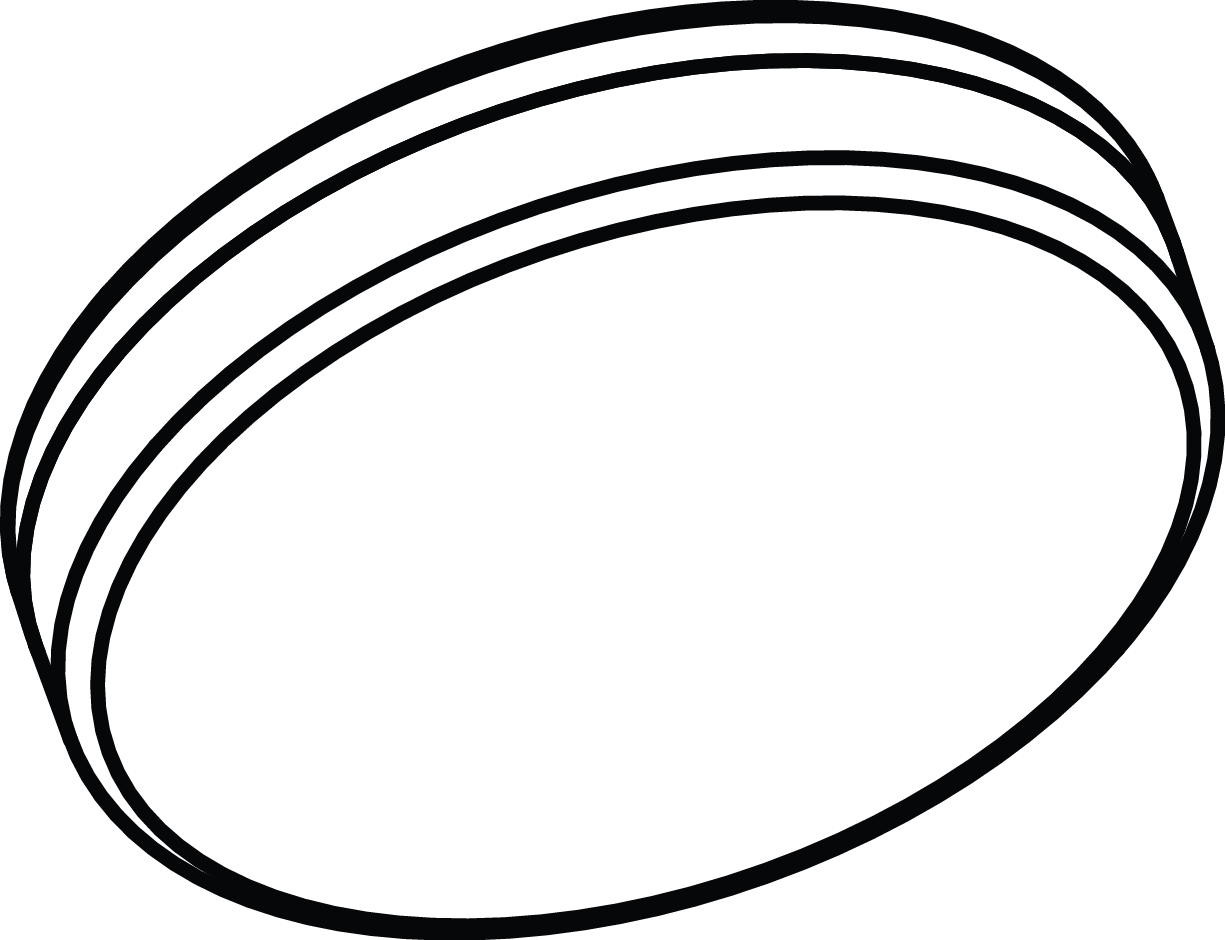 Display Shelf LED GX53
Slim profile for narrow surfacemounted luminaires and recessed fittings.
Recommended Lighting Strategies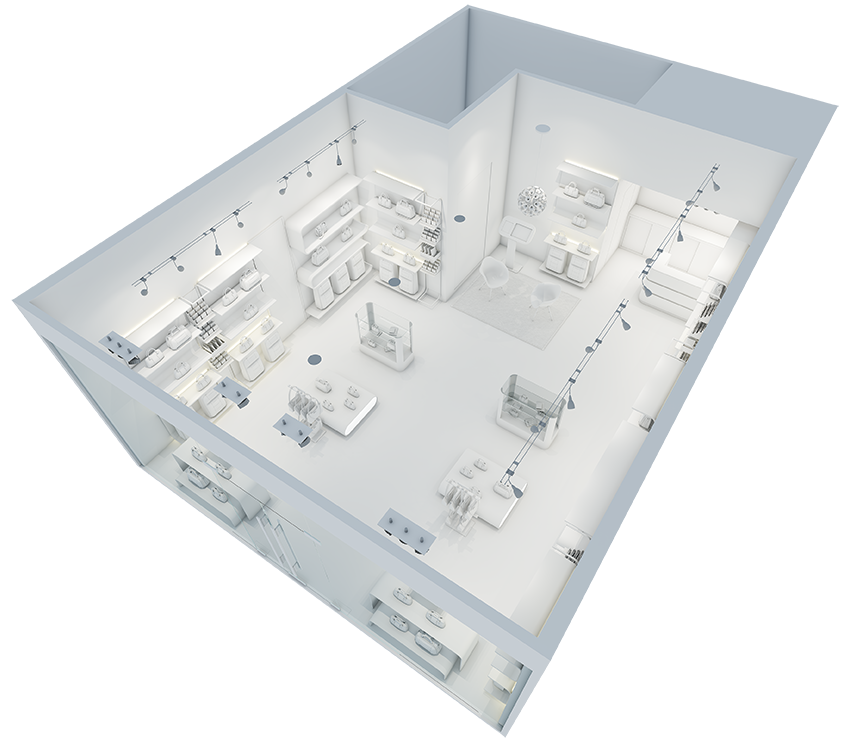 X
Decorative Lighting
Primarily used for decorative effect or as a focal point, such as in a chandelier or crystal luminaire. Concealed lighting is also often used for decorative effect, for example the use of LED strips in under-shelf skirting to create a halo effect is a common application.
X
Ambient Lighting
A general and uniform illumination that comes from all directions in a room which has no visible source. Ambient lighting is often used as a basic source of light for customers to see and examine the merchandise and for sales staff to perform their duties.
X
Accent and Display Lighting
Also known as spotlighting, accent lighting is used to highlight key objects and focal points in relation to their surroundings. It emphasises the importance of the objects by creating contrast and visual impact on the forms, structures, textures and colours of the specific objects.
X
Showcase and Shelf Lighting
This kind of lighting puts your personal treasures in focus. Small or miniature light sources are located very closely to the objects being displayed, while hidden out of customers' sight.
|   | Accent | Ambient | Decorative | Shelf and Case |
| --- | --- | --- | --- | --- |
| Colour Rendering Index / Colour Temperature | ▄ | ▄ | ▄ | ▄ |
| Accent / Contrast / Highlight | ▄ | ▄ | ▄ | ▄ |
| Daylighting Integration | ▄ | ▄ | ▄ | ▄ |
| Direct / Reflected Glare | ▄ | ▄ | ▄ | ▄ |
| Style or Image | ▄ | ▄ | ▄ | ▄ |
| Objects / Shadows | ▄ | ▄ | ▄ | ▄ |
| Visual Priority / Store Architecture | ▄ | ▄ | ▄ | ▄ |
| Quantity of Light on Vertical Displays | ▄ | ▄ | ▄ | ▄ |
| Quantity of Light Horizontal Surfaces | ▄ | ▄ | ▄ | ▄ |
| Flexibility of Accent Lighting | ▄ | ▄ | ▄ | ▄ |
* Adapted from the Lighting Design Guide
IESNA Lighting Handbook
▄ Very Important
▄ Important
▄ Least Important