The ISF Academy
Location: Hong Kong, China
---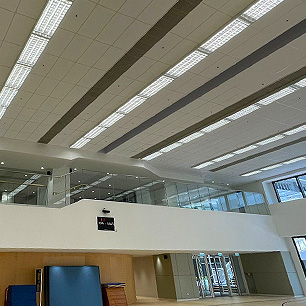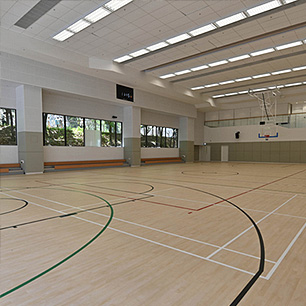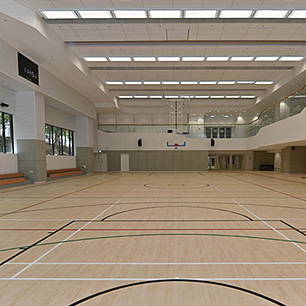 Sophisticated Sport Lighting for The ISF Academy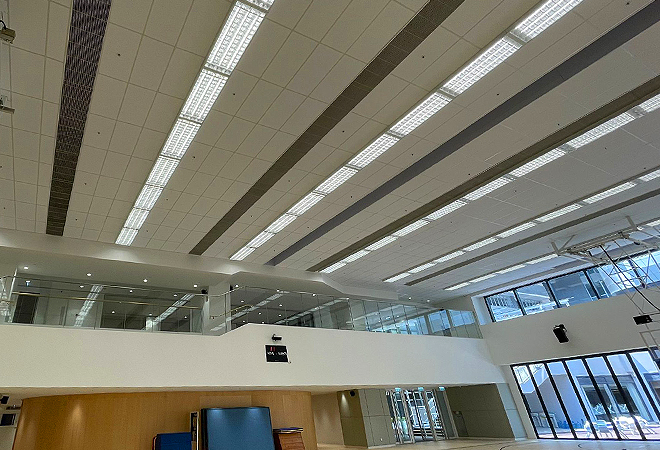 Established for nearly 20 years ago, The ISF Academy's vision is to foster a community of learners, independent in thought and action, deeply rooted in Chinese culture, global in understanding and experience, and excellent in all endeavours. Officially opened in August 2007, the ISF Academy's campus is located in Pok Fu Lam, the Southern District on Hong Kong Island. The primary and secondary sections of ISF are located in the Pok Fu Lam campus, while its kindergarten is located in another campus in Kennedy Town. Occupying a site of 13,152 square meters, The ISF Academy was meticulously designed by architects to reflect and enhance its unique value propositions. In November 2018, expansion projects took place to cover the teaching administration building, cultural and sports building, and the transformation and the renovation of Charles Kao Square. The campus now has a library, a Chinese cultural centre, a music room, a theatre, and a sports gymnasium.
The lighting designer would like MEGAMAN® to focus on the basketball court, as it is the centrepiece of the campus, and to use the North American Lighting Society's lighting design specification as a beacon. Such lighting standard is divided into four levels, from the first level of horizontal illuminance of 1000 Lux to the fourth level of horizontal illuminance of 300 lux. With the third level identified suitable for college activities, amateur competitions and training function, the designer decided that a horizontal illuminance of 500lux and an average facade illumination of 150lux is the perfect combination for this project.
Sports venues not only requires sufficient lighting, but also careful selection of lamps and light sources that provide anti-glare conditions for players to focus on the games. Spectators can also watch the competitions or practises comfortably without much visual interference. With such requirements, MEGAMAN® LED energy-saving T8 tubes was chosen and installed at the ceiling light panels of the basketball court, resulting in amazing lighting effects: glare-free, shadowless, uniform and moderate illumination. The client is also happy with the energy-saving and easy-to-replace features. It is also suggested that MEGAMAN® LED energy-saving T8 tubes could be installed at the teaching buildings, sports rooms, etc to ensure sufficient illumination and maximum visual comfort in a great learning environment.