Langham Hotel
Location: Hong Kong, China
---
---
---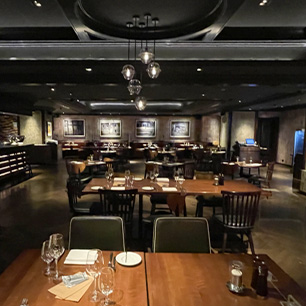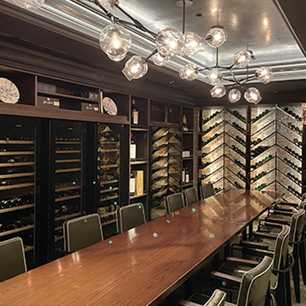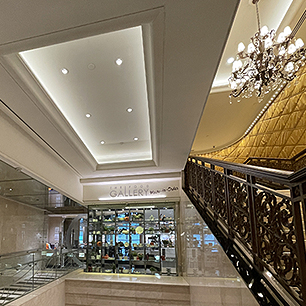 Langham Hotel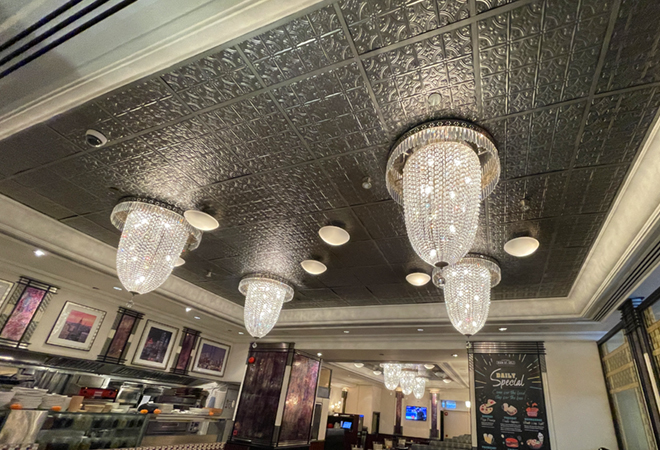 Hospitality and leisure lighting plays an integral part of a hotel's experience and image for its customers. An ideal ambience lighting can accentuate interior design details, creating a sense of luxurious comfort for every guest.
In decorating a total of four places within the hotel premises. MEGAMAN® works with Langham Hotel to advise on and provide a holistic lighting solution for the hotel areas, such as the lobby, shops, restaurants, hotel rooms and corridors.
By choosing MEGAMAN® LED Filament Candle series that completes with an elegant chandeliers fixture, the hotel enjoys a brighter and more even lighting distribution than before. Uniform lighting is achieved at places such as the golden walls, ceilings and dining area thanks to 330-degree illumination.
Compared with traditional tungsten lamps, the LED Filament Candle saves up to 80% of electricity. Its linear dimming function from 100% to 10% enables different scenes and ambience settings during different time periods or special occasions.  
With a colour temperature of 2200K, MEGAMAN® LED Golden Filament lamp has a golden yellow light colour that matches with the vintage copper fixtures at the dinning and bar areas of the restaurant.
Last but not least, the flexibility to adjust light beam angle is another big advantage, thanks to the MEGAMAN® Dual-Beam Technology (DBT) via the application of PAR16 DBT lamp is a versatile and convenient option that offers wide angle lighting required in the elevator lobby, or a narrow angle required in highlighting artworks by using the same lamp.