Super Star Group.
Location: Hong Kong, China
---
---
---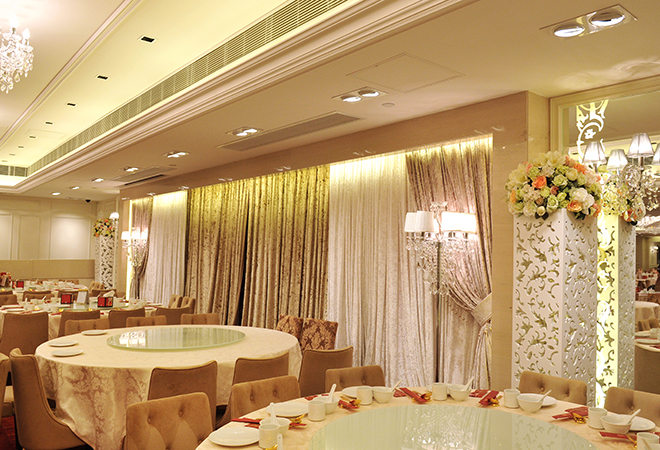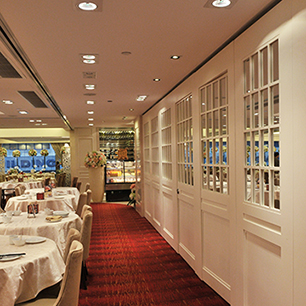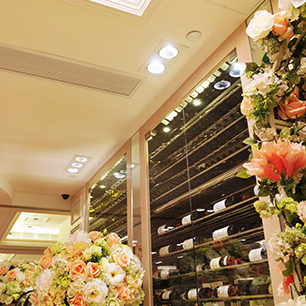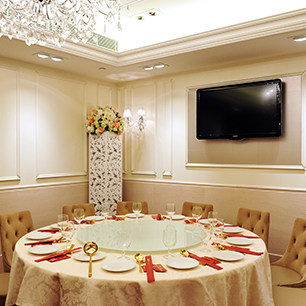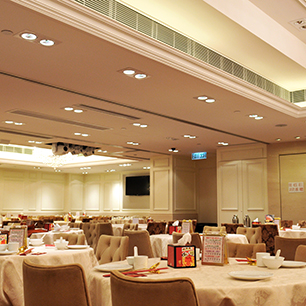 Super Star Group Sets an Excellent Model of Green Restaurant
Hong Kong has long been recognised as a 'Culinary Capital' with a vast selection of restaurants that need continuous food quality and dining environment improvement and enhancement. In recent years, some restaurants have adopted the concept of eco-operation, which establishes lasting and effective environmental measures to make an effort to reduce pollution and protect the ecosystem. Super Star Group, a local reputable food and beverage group, has set an excellent example in this respect. Compliant with the provisions of the Environmental Protection Department and the guidelines for environmental responsibility established by the catering industry in 2000, the Group has carried out various eco-measures to achieve a win-win situation in protecting the environment and managing operating costs.
Eco-Lighting Retains Elegancy and Reliability
Super Star Group was founded in 1989 and has been enthusiastically implementing various green strategies in its restaurants. Saving energy is the prime goal. Such measures include promoting energy-saving messages to the colleagues, and encouraging them to turn off nonessential lighting, air-conditioning and kitchen equipment during off-peak hours.
However, customers today have high expectations from their dining experiences; they are concerned not only with quality food but also with a quality environment. As we know, lighting helps to deliver a classy and elegant atmosphere, but it accounts for one of the important shares in energy consumption for catering businesses. It is therefore important to select a lighting system that is energy-efficient with quality. In light of this, Super Star Group has partnered with MEGAMAN® to address these environmental and lighting quality concerns, replacing incandescent and halogen lamps with MEGAMAN® groundbreaking energy savers - LED reflectors.
Not only is the MEGAMAN® LED reflector energy efficient, it can also deliver quality light comparable to that of traditional counterparts. Possessing a consistent colour temperature, the LEDs can perform perfect spotlighting and floodlighting to elevate the ambience. Furthermore, the LED lamps release much less heat than the halogens, and one would feel comfortable even if standing right below the lights. This further minimises energy consumption on air-conditioning. The MEGAMAN® LED possesses a lamp life of 30,000 hours and consumes a low volume of power; it helps to save operation costs for the restaurants of the group and carbon emission for the environment in the long-run.

Download Project